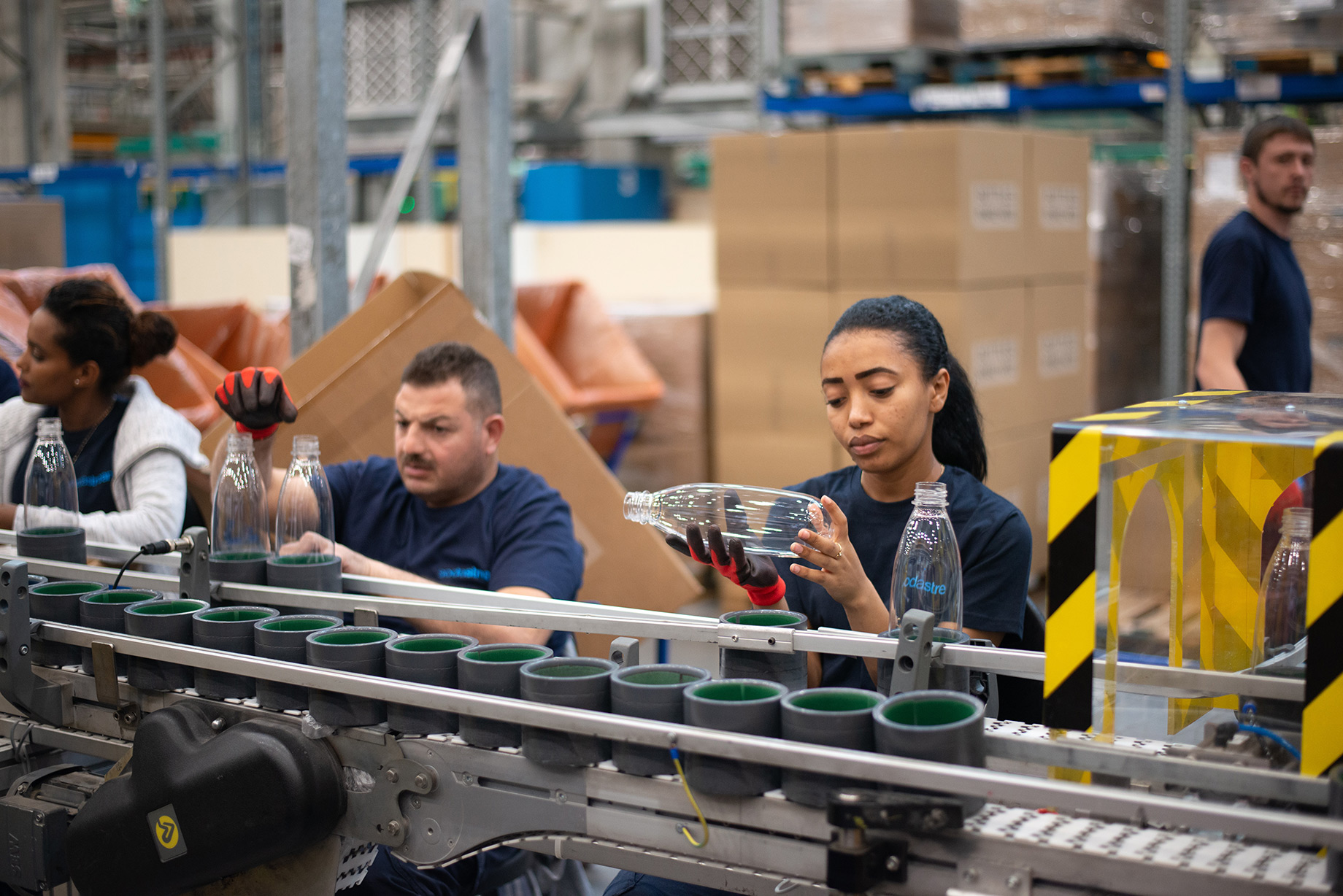 Machine Technician
We have a pool of candidates with 1 year work experience and certification
Hello
We're here to help and answer any question you might have. We look forward to hearing from you.
Reliable Staffing Inc.
4002 Sheppard Ave E
Suite 301, Scarborough
Ontario Canada M1S 4R5
Other Services
We have a pool of applicants of Forklift Operators with a minimum work experience of 1 year with a background check and certified with Counter Balance, Reach Truck, Order Picker, Dock Stocker and Walker Rider.
Read More
We have a pool of candidates for the ff categories: Pick and Pack Order Picker Light Packer Kitting Labelling
Read More