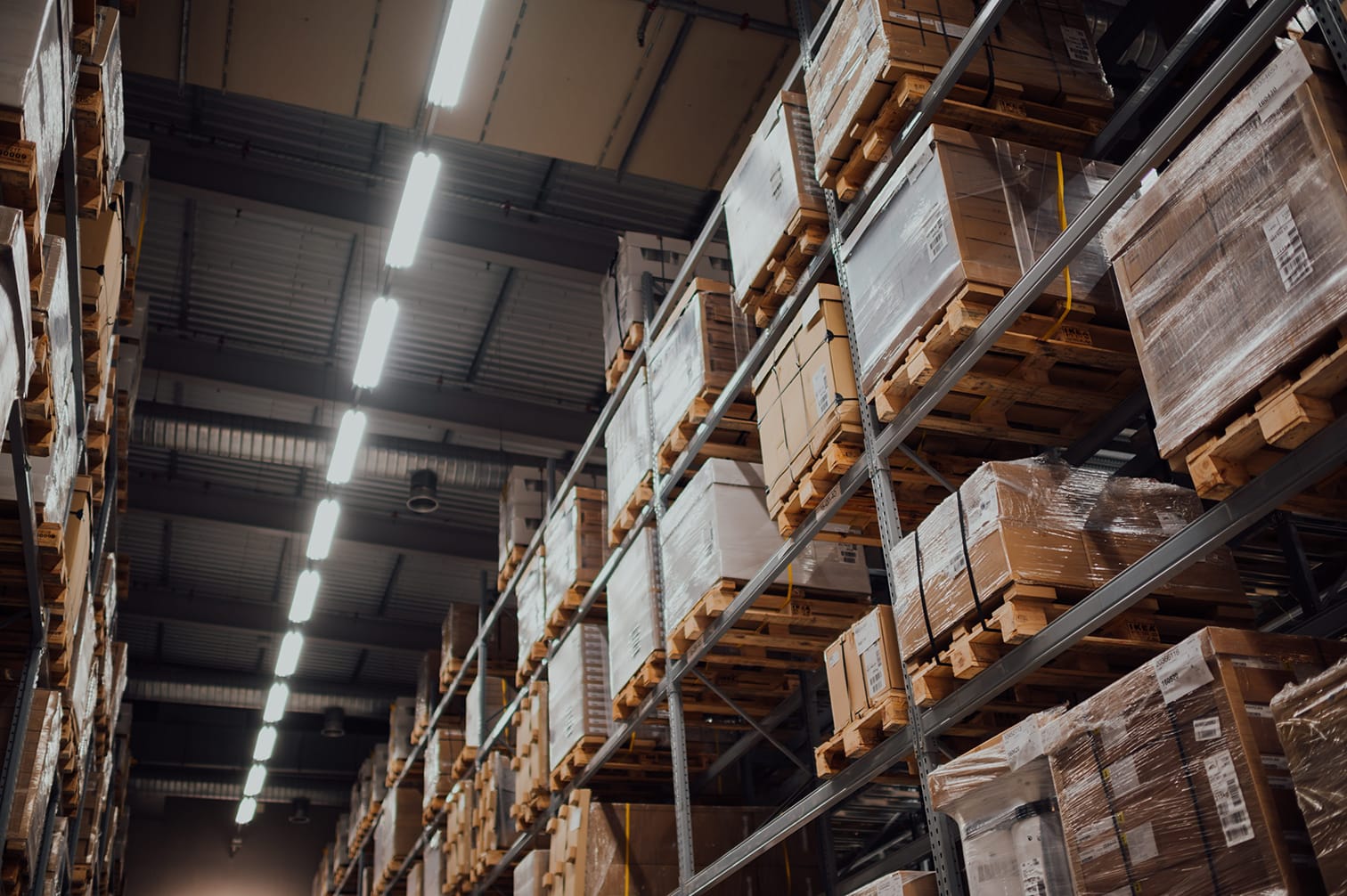 General Labourers
We have a pool of candidates for the ff categories:
Pick and Pack
Order Picker
Light Packer
Kitting
Labelling
Hello
We're here to help and answer any question you might have. We look forward to hearing from you.
Reliable Staffing Inc.
4002 Sheppard Ave E
Suite 301, Scarborough
Ontario Canada M1S 4R5
Other Services
We have a pool of candidates with 1 year work experience and certification
Read More
We have a pool of applicants of Forklift Operators with a minimum work experience of 1 year with a background check and certified with Counter Balance, Reach Truck, Order Picker, Dock Stocker and Walker Rider.
Read More